We like to be as prepared as possible in our lives. We have insurance for things that may happen; such as Car Insurance should we be in a car accident, Homeowners/Renters Insurance if there may be a fire where we live, Health Insurance in the event we fall ill. However, many do not take the time to prepare for one of the inevitable events of our lives, death.
Losing a loved one is an emotional and stressful event. After a passing many families experience thoughts and concerns of emotional, physical, and financial wellbeing.
Much of this can be avoided by making as many of these decisions ahead of time and ensuring that your family is aware of the decisions you have made. The reality is that 7 times out of 10, men pass away before women. This leaves a significant burden on the women in our lives.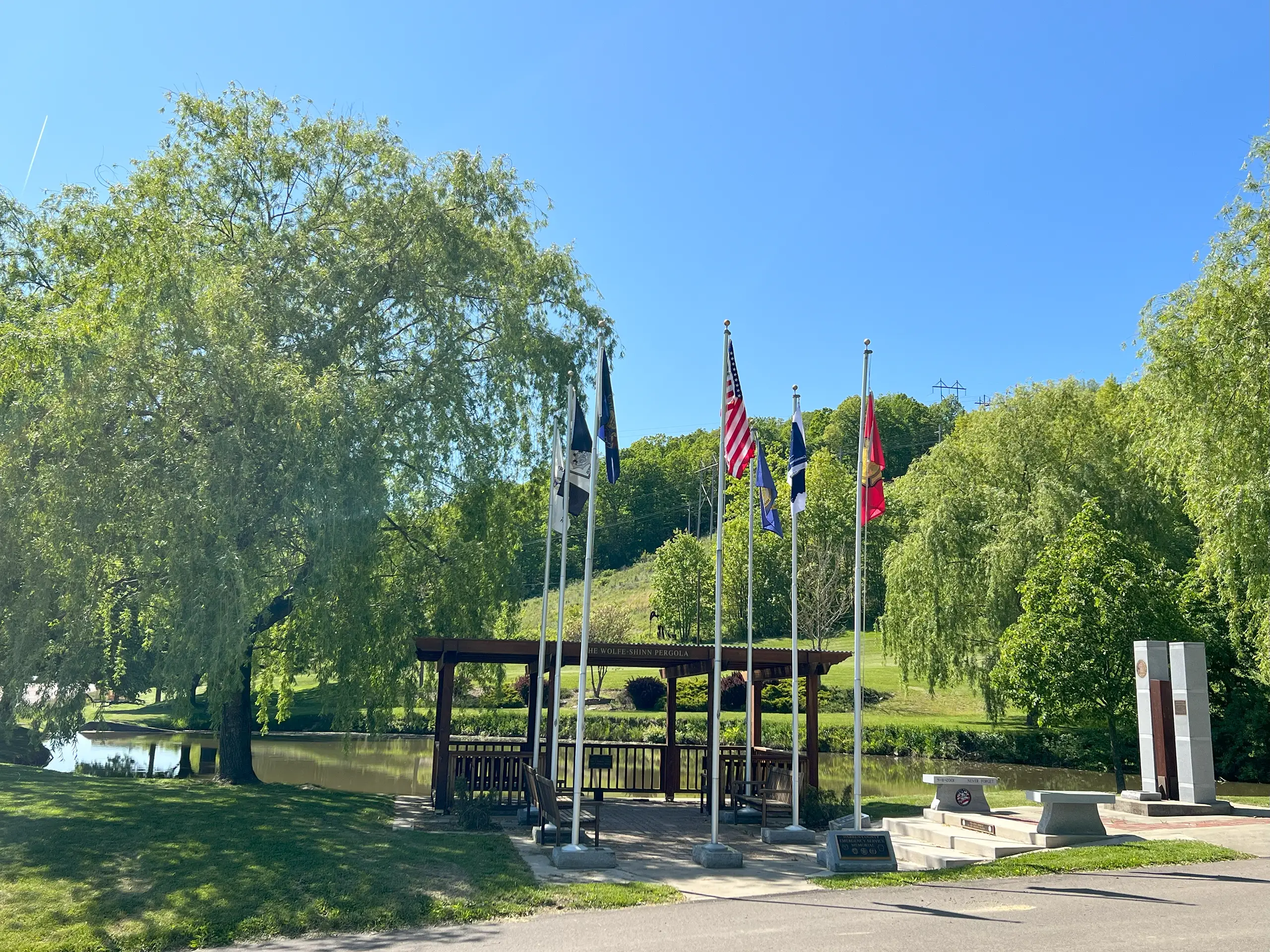 Everyone, regardless of disposition – traditional burial, mausoleum entombment, or cremation – should take the time to pre-arrange their end-of-life plans.
Anyone who likes to make informed, practical choices based on educational and rational information, instead of making decisions while in emotional distress.
Pre-Arrangement Benefits
Making these decisions ahead of time will allow you to consider your options, talk it over with family, create an end-of-life celebration that reflects the life you lived, and ensure funding for these choices does not become an issue.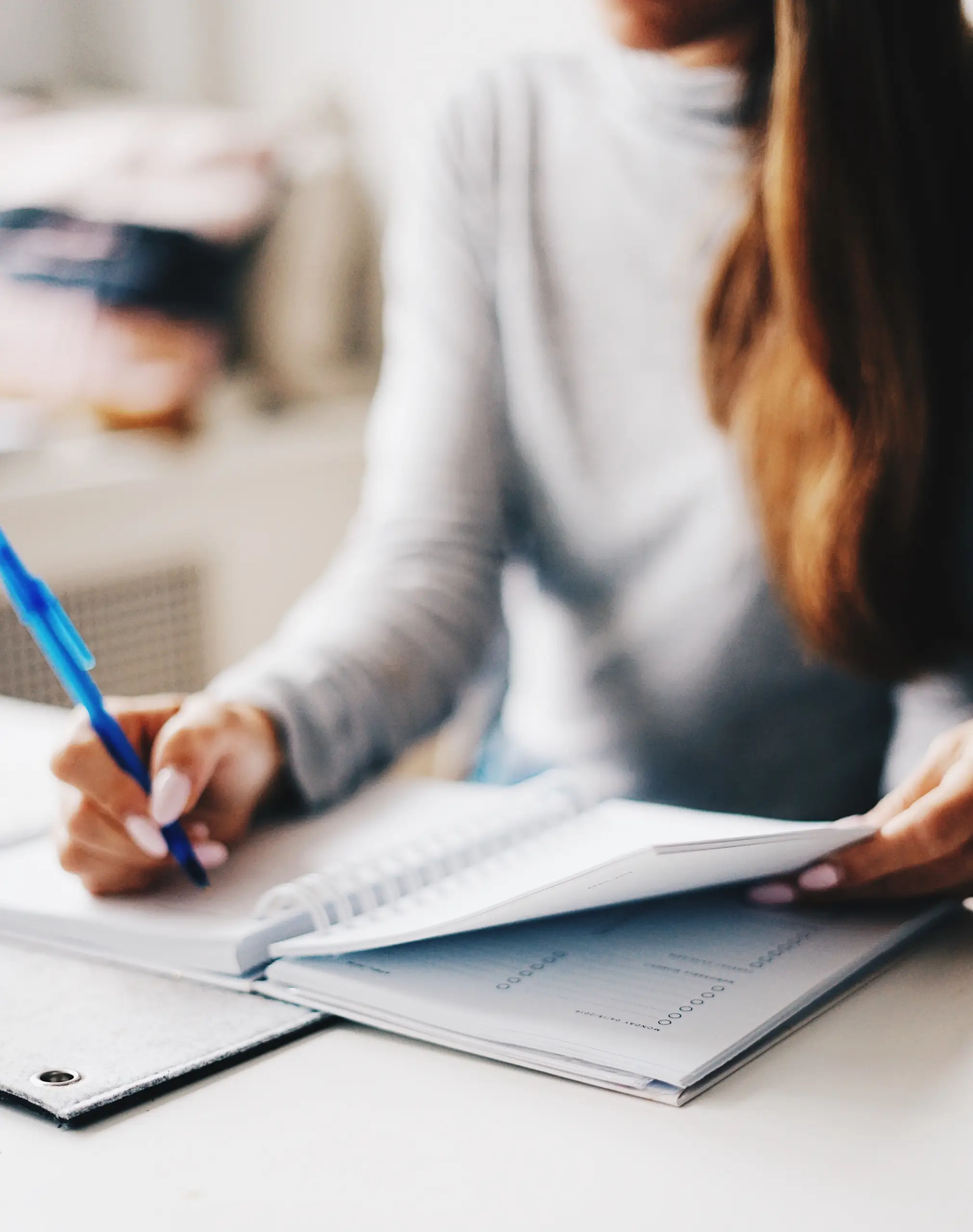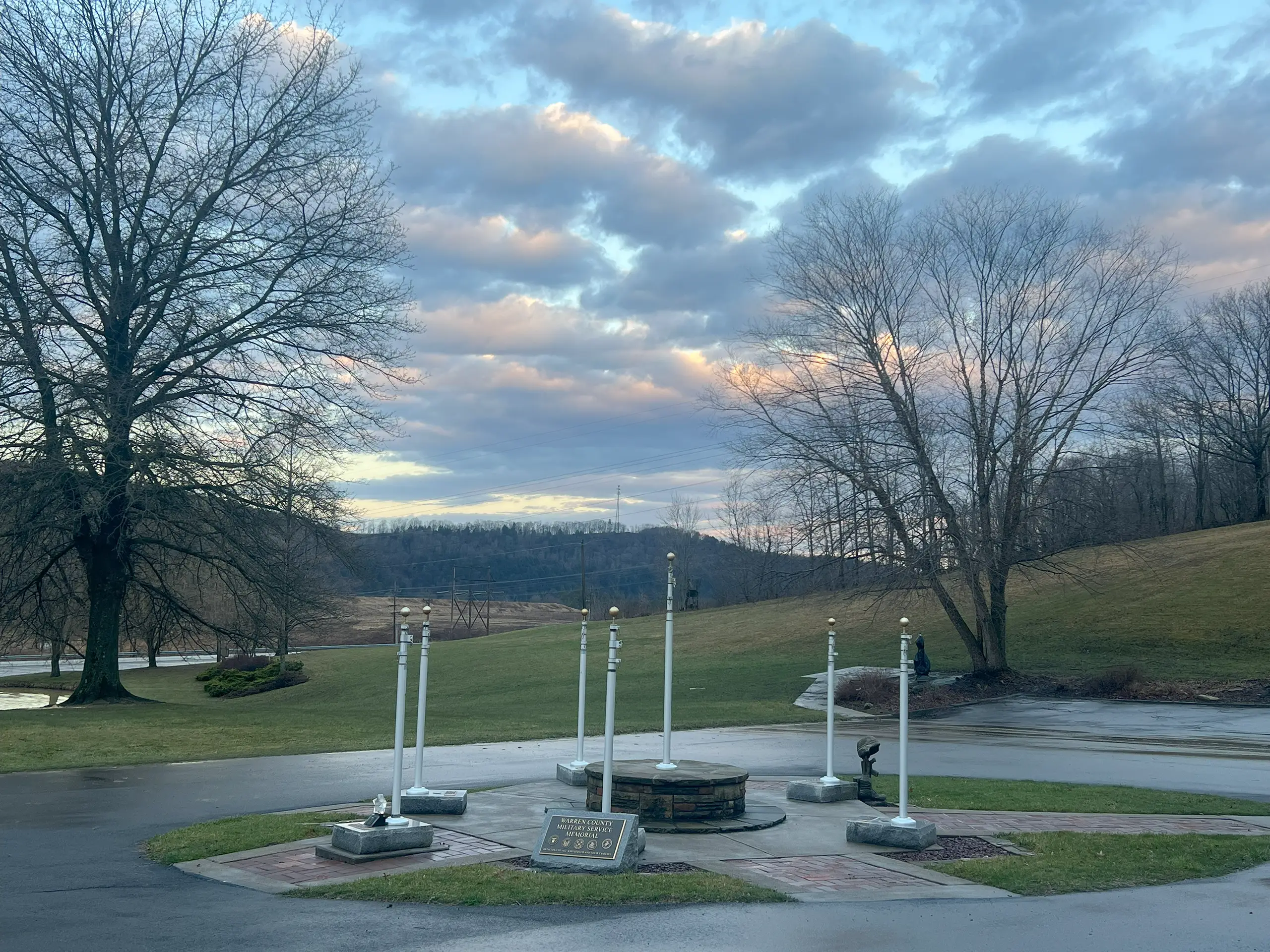 Meaning of Pre-Arrangement
We consider Pre-Arrangement in three distinct areas when it comes to end-of-life decisions: Fundamental Planning, Cemetery and Funeral Planning, and Financial Planning.
Won't my Life Insurance pay for all of this?
Life Insurance is names as such, because it should be for the living. Life insurance in essence is to offset the loss of income after a death thus allowing your spouse/heirs from having to drastically change their lifestyle after their loss.